There is an increasing need for the food industry to provide information on their products in order to satisfy quality standards and to protect their products from food fraud. Recent developments in technology, and advances in big data analytics, provide the opportunity for step-changes that can transform the role of food integrity  assurance from one of just strictly conformance to one that addresses a wide range of business critical concerns, including quality, safety and authenticity solutions. Non-destructive Spectroscopic Sensors (NDSS), such as NIR Spectroscopy, Fluorescence, Raman or Hyperspectral imaging, enable rapid, non-destructive and environmentally-safe assessment of multiple parameters in a variety of food products. 
Most applications of these technologies in the food industry are made at-line. Industry requires them to be deployed in situ and preferably on-line for full process control over the entire food chain. These requirements introduce constraints on sensor design and calibration development which do not normally apply to laboratory-based instruments. Long-term stability of instruments, robustness of the calibrations, sensor integration in production environments, transferability of data and the building of real-time decision-making systems are critical issues to be considered. SensorFINT will create a vibrant network, combining experience in research, manufacture, training and technology transfer in relation to NDSS. 
The Action will operate by developing generic solutions to existing and emerging problems in non-invasive food process control building an "smart food control system" as well as developing a cadre of well-trained young researchers who will convert scientific results into a reality that matches industrial needs.
For the implementation of a COST Action designated as
COST Action CA19145
EUROPEAN NETWORK FOR ASSURING FOOD INTEGRITY USING NON-DESTRUCTIVE SPECTRAL
SENSORS (SensorFINT)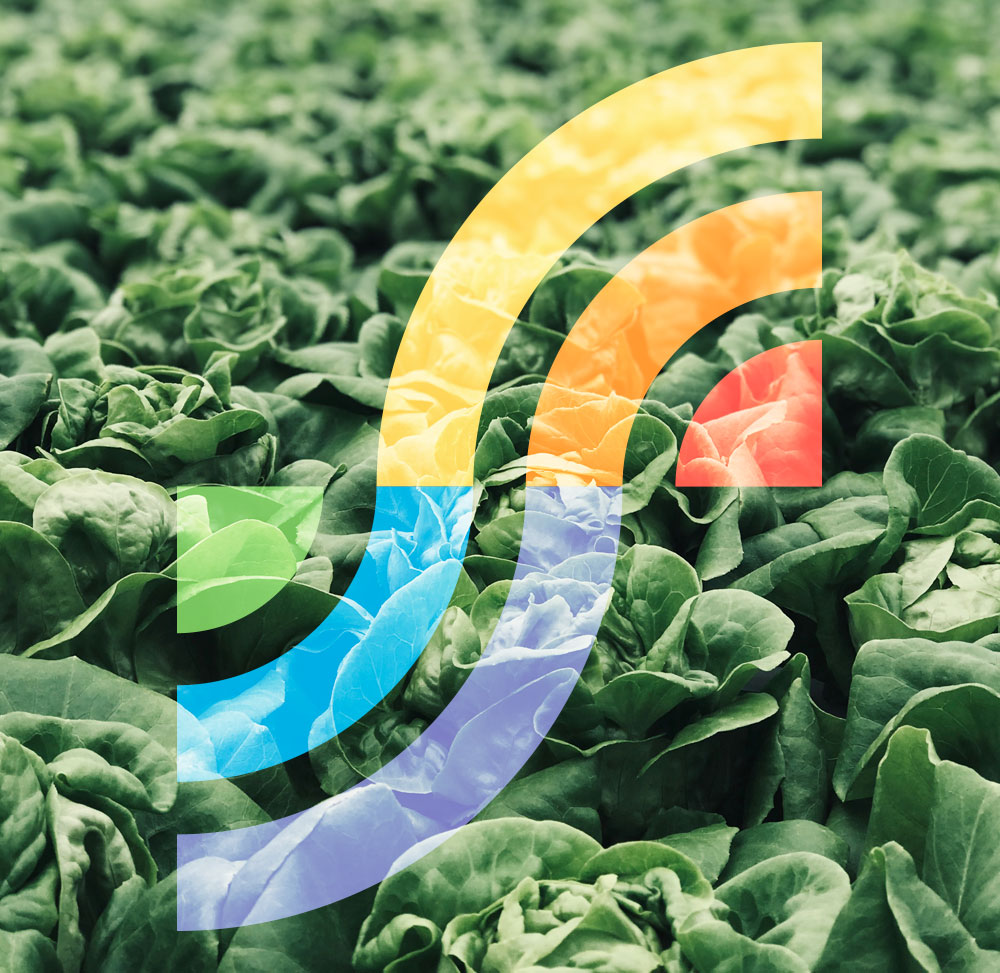 MEMORANDUM OF UNDERSTANDING
The COST Member Countries and/or the COST Cooperating State, accepting the present Memorandum of Understanding (MoU) wish to undertake joint activities of mutual interest and declare their common intention to participate in the COST Action (the Action), referred to above and described in the Technical Annex of this MoU.
The Action will be carried out in accordance with the set of COST Implementation Rules approved by theCommittee of Senior Officials (CSO), or any new document amending or replacing them:
 "Rules for Participation in and Implementation of COST Activities" (COST 132/14 REV2);
 "COST Action Proposal Submission, Evaluation, Selection and Approval" (COST 133/14 REV);
 "COST Action Management, Monitoring and Final Assessment" (COST 134/14 REV2);
 "COST International Cooperation and Specific Organisations Participation" (COST 135/14 REV).
The main aim and objective of the Action is to create a multidisciplinary group of experts in NDSS, from COST and non-COST countries, involving researchers and industry, that can accelerate its implementation within the food industry and can disseminate knowledge about these emerging and innovative technologies and their application for the real-time in situ control of critical food integrity attributes. This will be achieved through the specific objectives detailed in the Technical Annex.
The economic dimension of the activities carried out under the Action has been estimated, on the basis of information available during the planning of the Action, at EUR 56 million in 2019.
The MoU will enter into force once at least seven (7) COST Member Countries and/or COST Cooperating State have accepted it, and the corresponding Management Committee Members have been appointed, as described in the CSO Decision COST 134/14 REV2.
The COST Action will start from the date of the first Management Committee meeting and shall be implemented for a period of four (4) years, unless an extension is approved by the CSO following the procedure described in the CSO Decision COST 134/14 REV2.
Subscribe to our newsletter and stay updated on the latest news and events