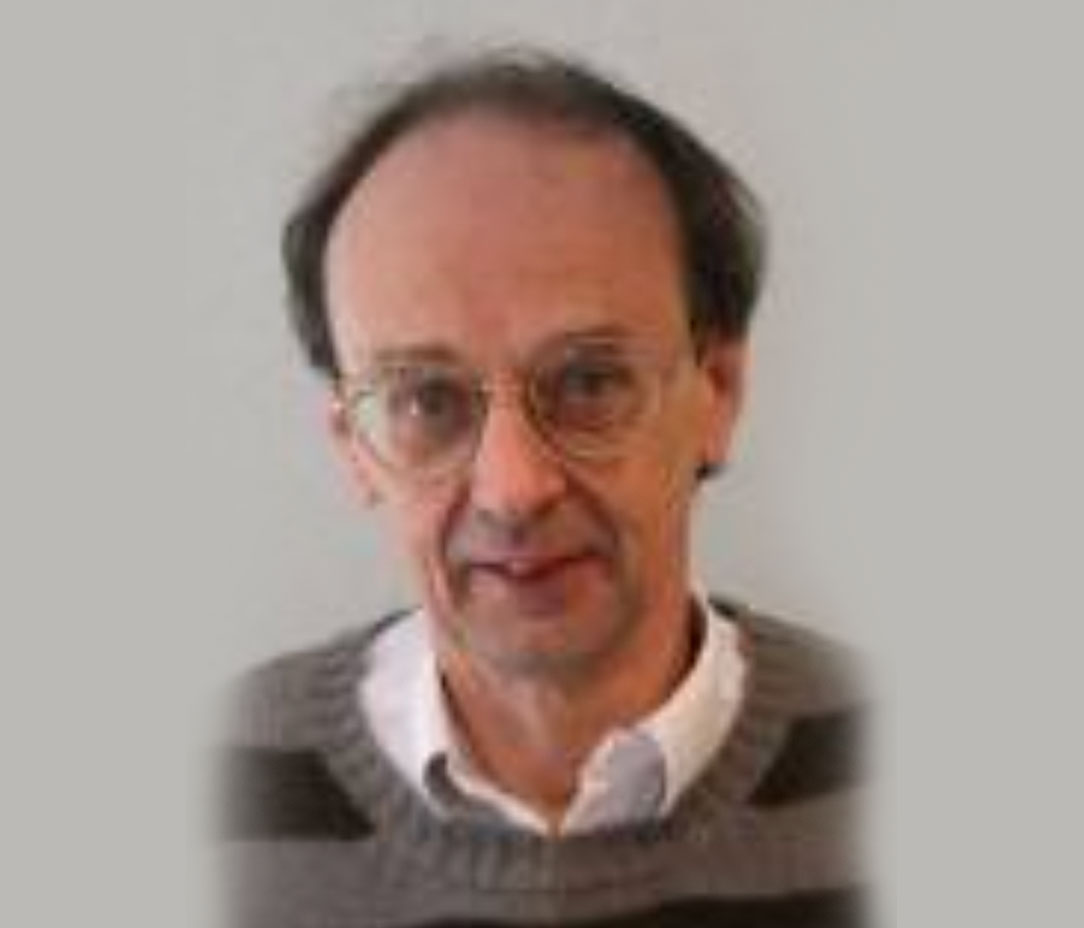 Tom Fearn is Professor of Applied Statistics in the Department of Statistical Science at UCL in London. His main research area is chemometrics, and in particular its
applications to quantitative calibration and classification problems in NIR spectroscopy. 
He received the Hirschfeld award for contributions to NIRS in 2001 and is Immediate
Past President of the International Council for Near Infrared Spectroscopy.
Action Group Core Members
Chair
DOLORES PÉREZ-MARÍN
WG1 Leader
Szilveszter GERGELY
WG1 Co-Leader
Ana Garrido Varo
WG2 Leader
Antonio SILVA FERREIRA
WG2 Co-Leader
Aoife Gowen
WG3 Co-Leader
Jean-Michel Roger
WG4 Leader
Ivan Stajduhar
WG4 Co-Leader
Declan Delaney
WG5 Leader
Christian Huck
WG5 Co-Leader+ ITC Conference Grant Coordinator
Anna Sandak
Training& Education Coordinator+Science Communication Manager
Vincent Baeten
Training& Education co-Coordinator
Maria TARAPOULOUZI
STSM Coordinator
Paul Brereton